Thank you for choosing JustUs Carpooling, we are a Chicago based non for profit company. Let me take this opportunity to welcome back our existing customers and new customers. We are committed to safe driving and promptness, which we know you will enjoy for many years to come.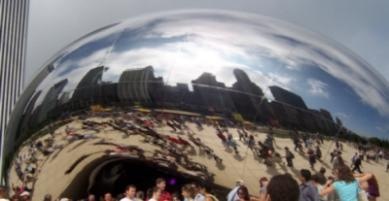 If you are not familiar with our company and your first contact with us is online: We would be pleased to hear from you! Please click on the contact us page and let us know what your needs and concerns are, we will be more than happy to help.

JustUs Carpooling Copyright 2013. All Rights Reserved.